RadheShyam is a stalwart in Ultimate Space & Décor Solutions. The company was incorporated in November 2000, has twenty years of experience in providing Innovative Customer Oriented Products. It is a Multi-Brand Company with an enviable 7000+ Laminate range. One would be completely awestruck to visit the sprawling office and stocking space of 1,25,000 sq.ft. RadheShyam has an excellent network of 5000+ dealers across Karnataka, selling 22+ certified, reputed & noteworthy brands from all over the world.
We also have our sales and support offices at Hubli, Mysore and Mangalore.
RadheShyam Laminates & Decors is a "ISO 9001:2015 (QMS) Certified Organisation", which goes to say that we follow processes for on-time delivery and constant improvement in our procedures. Our endeavor is to have error free dispatch, offer un-paralleled customer satisfaction and constantly keep adding new brands.
RadheShyam's Vision is to "garner its legacy, experience and foresight to add value to spaces and provide customers with wide range of products under one-roof".
RadheShyam achieves this Vision by a Mission of Excellent Customer Support, Quick Order & Delivery Cycle, Unparalleled Packaging & Despatch Services, Thorough Technical Knowledge and Value for Money Propositions.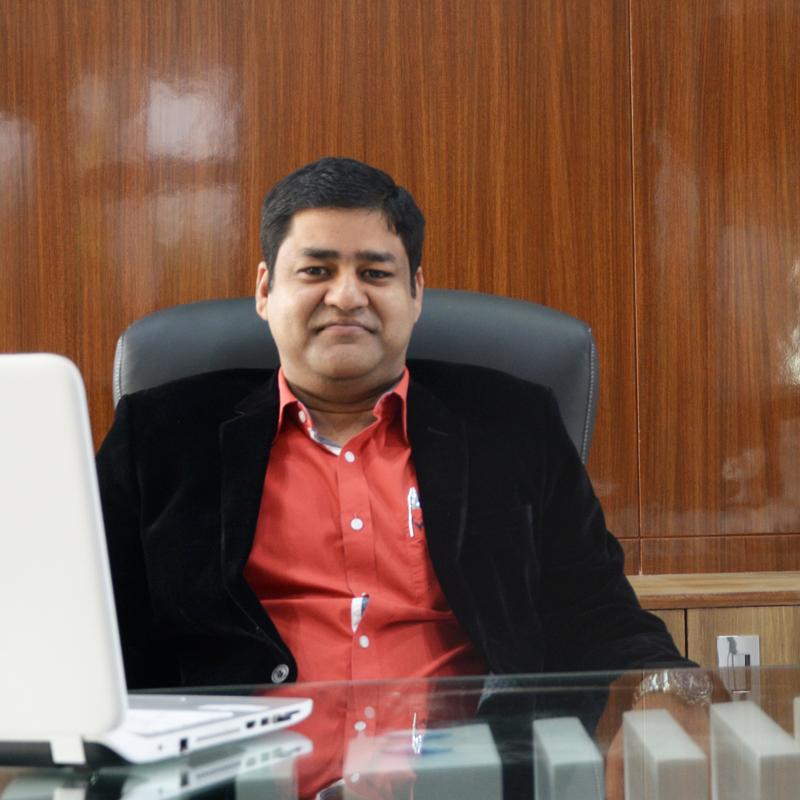 We have inherited a very strong value system form our parent company Shyam Group and guided by strong ethics and professionalism. This has only been possible with trust and commitment of our dealers, customers and employees. They have helped us grow to great heights. With twenty plus years of experience, we have now ventured into distribution of ready-made and custom-made furniture for all your requirements. These furniture's are imported from Europe and are of premium range.
We are always driven by our great legacy of trust, reliability and commitment. Our success and growth is fulled by the dedication and efforts of our highly trained staff and vigilant sales, marketing and delivery team. We believe in energy with devotion in whatever we do and this is depicted in the name of our company – "RadheShyam". This policy helps us to empower each department to function at its optimum capacity. We take pride to announce that we are now a ISO 9001:2015 certified company. Our companies strongly believe in the policy learn, earn and return.